Maybe need is quite strong, I mean its not life or death, but I know my life would be improved by owning these products.
Now, at £85, this is more 'wishlist' material for me. But, I have heard so many good things about this product. It feels like a staple product that so many beauty bloggers talk about - so part of me wants to see what all the fuss is about.
The last time I was in Space NK, I swatched this product and it was beautiful. Such a fresh glow from a powder, but not as intense as a highlighter. If I'm going to buy this, I feel it needs to be before the summer is gone!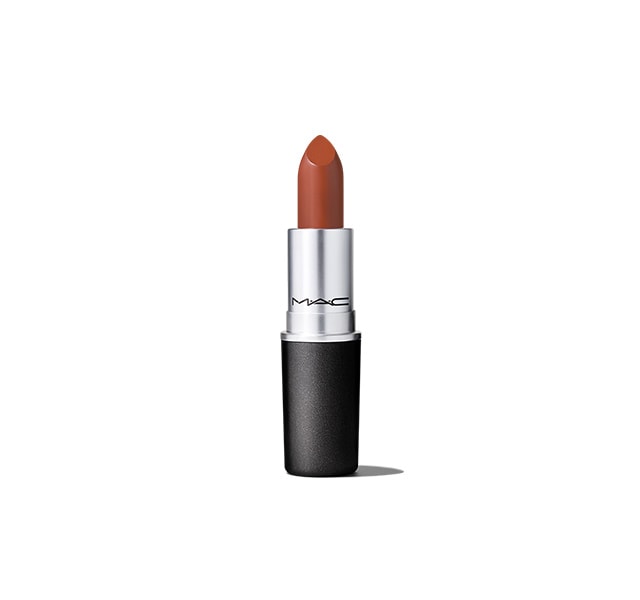 I know what you're thinking, 'how hasn't she already got whirl? It's a classic?' I agree with you!! I was in a twitter chat the other day and this lipstick was mentioned and I thought exactly that, why haven't I bought this yet?! Off to MAC I go....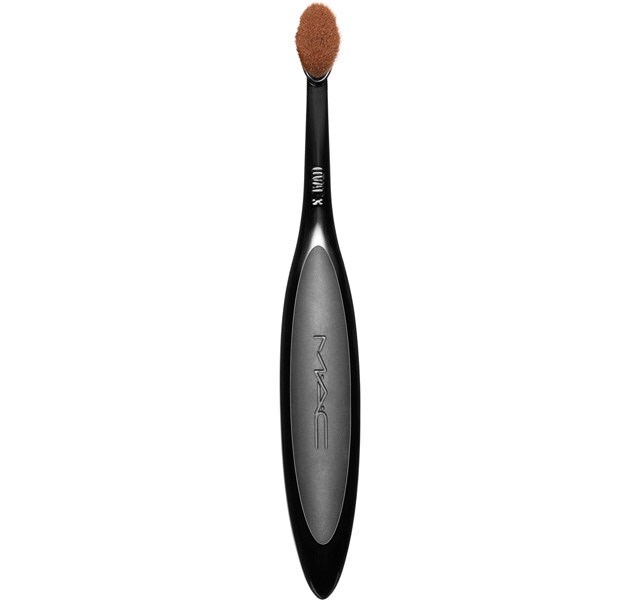 Keeping on the MAC theme, if you read my
May Favourites
post, you would have seen that I have been obsessed with the MAC Oval 6 brush. This brush is slightly smaller so it's perfect for concealer or eye shadow. If it's anything like the Oval 6 I will be very happy.
I am so intrigued by this product. Foundation? Cushion? It all just sounds exciting. I have heard lots of really good things about this product too.
Have you tried any of these products? I'd really like to know what you thought of them
Love,
Kate
xxx
All images are from the websites linked